Beef Stew
Liz
The cooler weather is here, and Christmas is right around the corner! With the kids out of school and friends and family visiting, this beef stew recipe is an easy meal to throw together early in the day and provides tasty leftovers for days! Let your stove do the cooking as your house fills with a welcoming aroma that is sure to suit any appetite! This dish keeps well in the refrigerator for easy reheating if you want to prepare it a day in advance. If you ask me, "day after" beef stew can't be beat!
Serves 4-5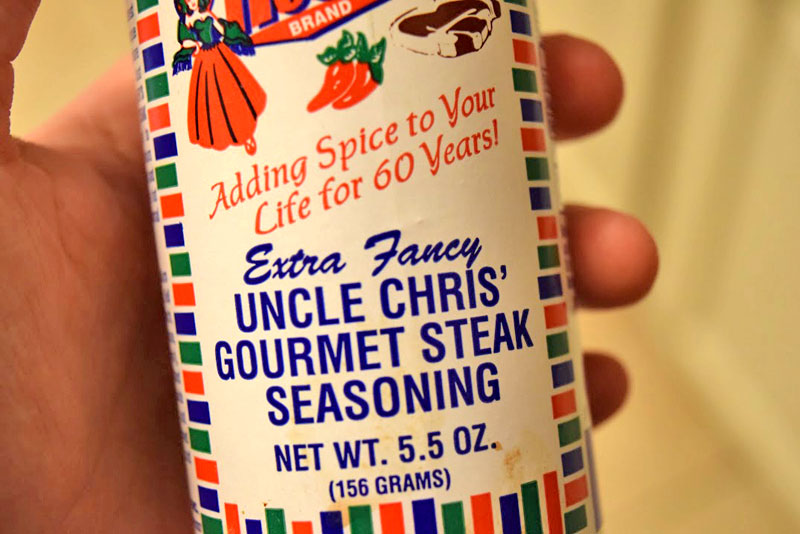 Ingredients:
1 package Boneless Beef Short ribs or 1.5 lb Stew Meat
3 Tablespoons Oil
½ Medium Onion, Chopped
4 Cloves Fresh garlic, Chopped
2 Cups Water (plus more if needed)
1 cans Beef Broth
1 can or bottle of your favorite beer
2 Tablespoons Tomato Paste
1 Tablespoon Worcestershire Sauce
1 Teaspoon Salt (or to taste)
½ Tsp Bolner's Fiesta Brand® Paprika
Bolner's Fiesta Brand® Uncle Chris' Gourmet Steak Seasoning (to taste)
5 Whole carrots, peeled and sliced
5 small New Potatoes, washed and quartered
Any other Vegetable you want to add
At least 30 minutes prior to cooking, season your protein of choice liberally with Bolner's Fiesta Brand® Uncle Chris' Gourmet Steak Seasoning. For maximum flavor development and tenderization, season up to 24 hours in advance.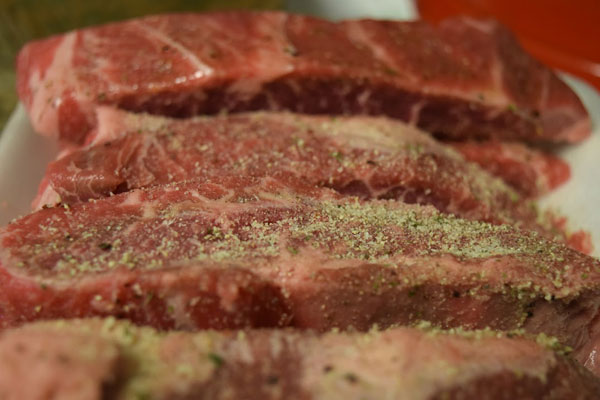 Heat 2 Tablespoons of oil into a thick bottomed pot.  Cast iron cookware is my go to for this type of dish.  Brown your short ribs or stew meat for about 2 minutes per side.  Basically, cook each side just enough to have a light crust all the way around.  Remove the meat and set aside.  Don't worry – your beef will finish cooking later!
In the same pot, add 1 more Tablespoon of Oil, sauté the onions for about 2 minutes, then add the garlic. After about a minute, stir in 2 cups of water. While this simmers, slice your short ribs into 1″ cubes. If you are using stew meat, you won't need to cut it up any smaller.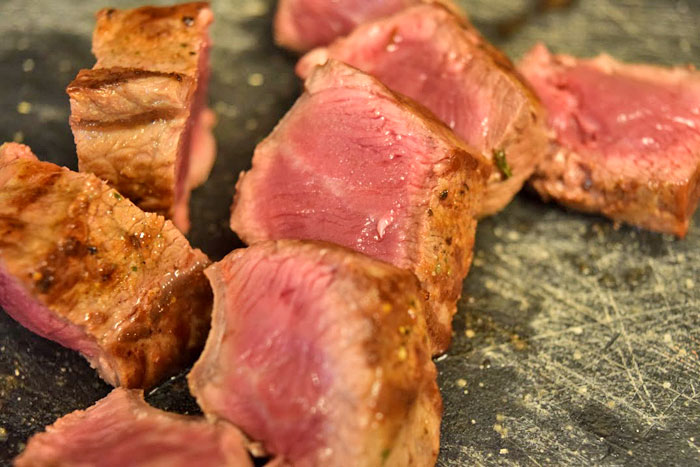 Add your cubed protein back into the pot, along with that can or bottle of your favorite beer (yes, you read that right – beer!)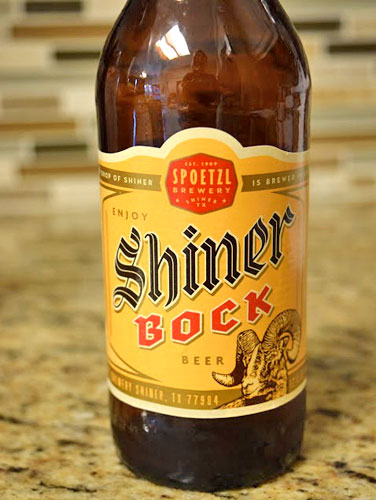 Let this simmer for a few minutes, stir in the beef broth, tomato paste, Worcestershire sauce, Salt and Paprika. Stir all of this deliciousness together, cover, and summer on low for about 1.5 hours, until the meat becomes tender.
About 30 minutes before you want to eat, throw in the carrots, potatoes, and any other vegetable that you want!  I added some mushrooms for some added flavor, and they ended up being my favorite part of the whole dish.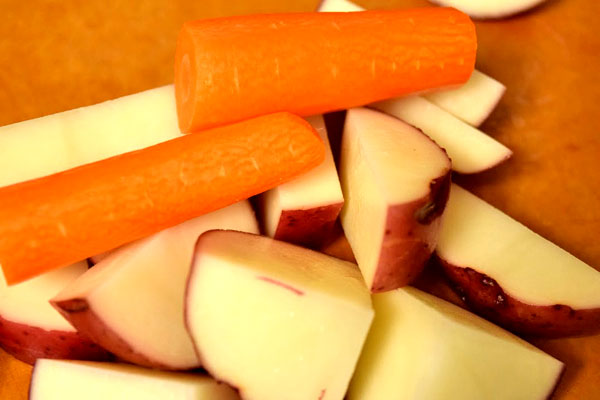 Serve with a warm loaf of French bread!
**Crock Pot version**
Place all of these ingredients in a crock pot, and cook on Medium heat for 4-6 hours, until the meat is tender. Add water or beef broth if necessary.
*You can brown your meat beforehand if you want to bring out the stronger flavors of the beef! *