Springtime Shrimp Boil
Liz
Tis the season for shrimp and crawfish boils! With a unique blend of savory and hot spices and herbs, our Crab, Shrimp & Crawfish Boil Seasoning will leave you and your friends licking your fingers and wanting more. Perfect for a Friday night Lenten dish or a spring break neighborhood block party, this is a really fun meal that's simple and is easy to prepare.
Serves: 5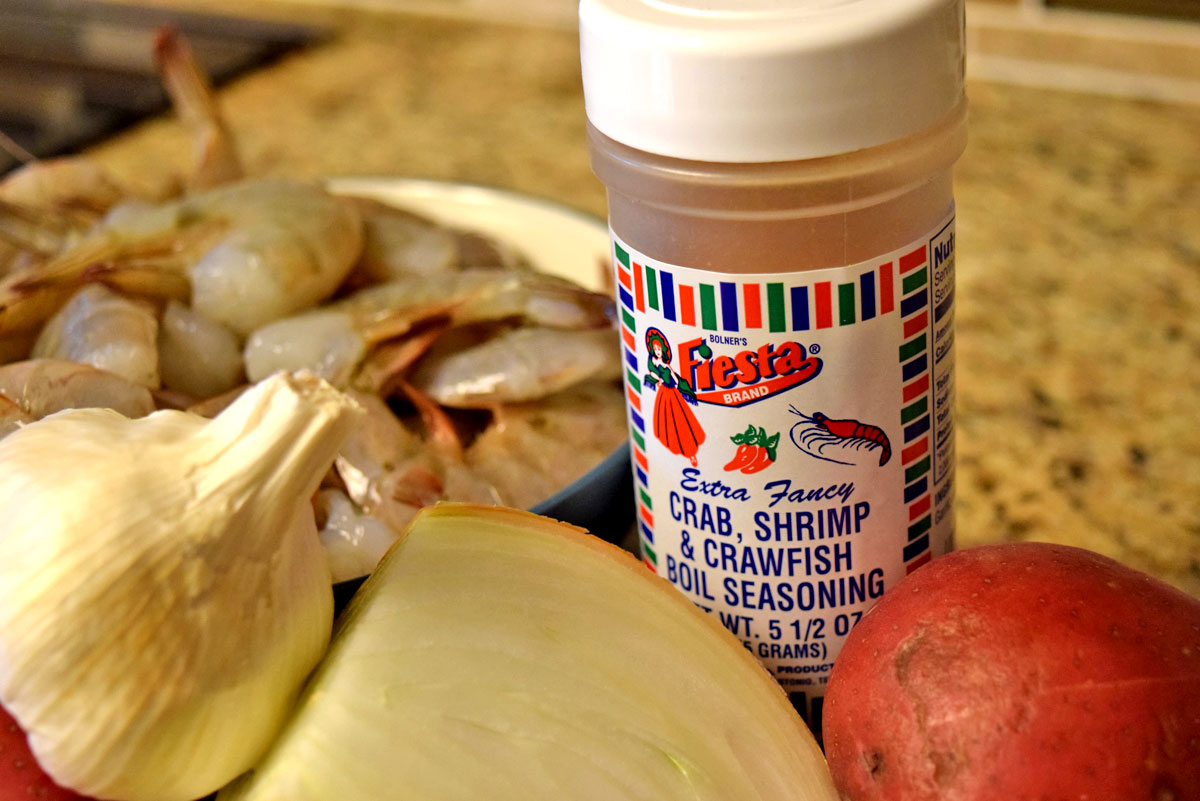 Ingredients:
10 cups water
2 pounds of fresh, EZ peel shrimp
4 Tbs Bolner's Fiesta Brand® Crab, Shrimp & Crawfish Boil (or more for increased heat)
4 red potatoes, diced into large pieces
1 onion, cut into large pieces
1 bulb garlic, peeled (about 10 cloves)
Any other vegetable you want to add (corn, artichokes, citrus fruits)
In a large pot, bring the water to a boil. Add your potatoes, garlic, onion, other vegetables and seasoning, and cook until the potatoes are soft – about 12 minutes. Lastly, throw in your shrimp and cook until just pink, about 2 minutes. Be careful not to overcook, or the shrimp will become chewy and tough to eat.
Strain, serve, and get peeling!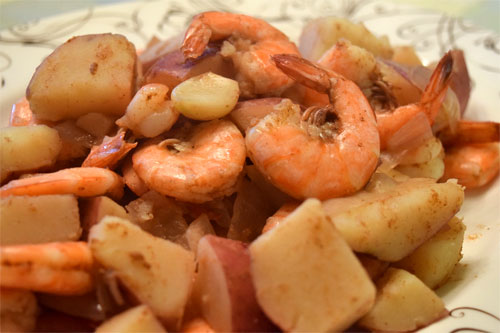 Keep it spicy, Ya'll!