Steamed Artichokes
Liz
Artichokes are one of those vegetables that are often forgotten about, but are oh-so-delicious! Growing up, it was always a treat to find out an artichoke was steaming – they are definitely a Bolner family favorite. This particular recipe was shared with me by a cousin of mine, and has quickly become popular in my own household. With a little extra pizazz, this recipe will leave you wishing you had bought more than one!
Serves 2-3
Time: 50 minutes
Ingredients
Artichoke (one serves 2-3 people)
2 cups water or chicken broth
2 teaspoons Bolner's Fiesta Brand ® Lemon Pepper
2 teaspoons Bolner's Fiesta Brand ® Garlic Powder
melted butter for dipping
Cut the stem and top off of the artichoke. I also like to trim the lower leaves so they aren't as sharp. Fill a steam pot (a regular pot will work, too) with the water or chicken stock. Season the water with the Lemon Pepper, and Garlic Powder. Place the artichoke in the steam basket, stem side up.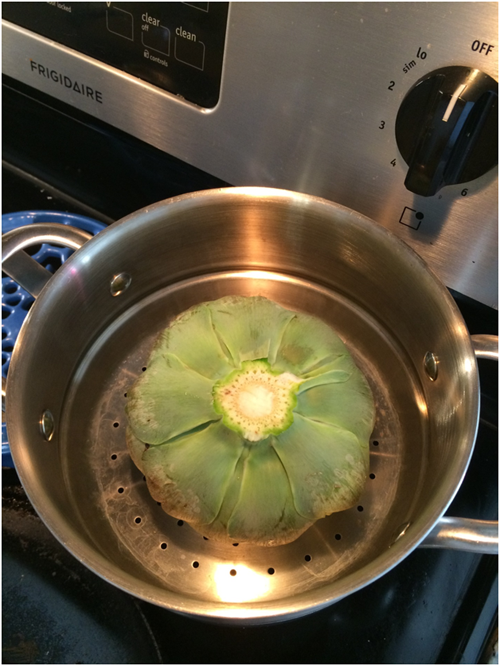 Cover, bring the water to a boil, reduce to a simmer and steam for about 45 minutes. Keep an eye on your pot, and add water as necessary. There's almost nothing worse than thinking your artichoke is finished, only to find it (and your pot) burned!
You know they are done when you can easily pick the leaves off. I like to check an inside leaf, as the outside ones tend to not be as tender.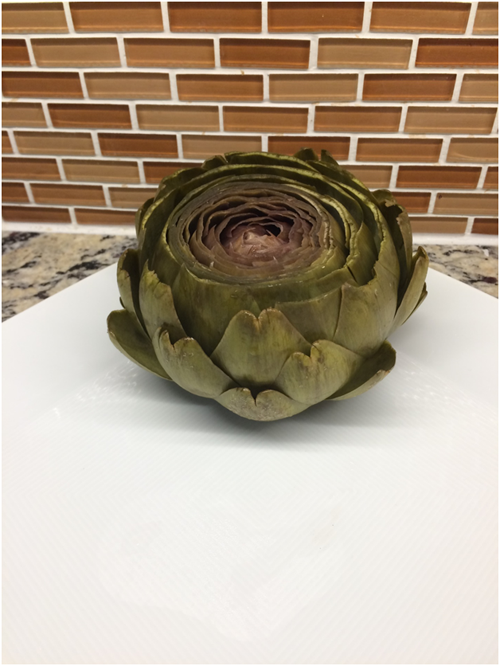 Although artichokes are delicious as is, I like to think of them as a carrier of butter, because who doesn't like butter? Serve with a ramekin of melted butter for dipping. For an added treat, spice up your dipping butter with some Fajita Seasoning, Garlic Pepper, or serve with your favorite salad dressing! If you're feeling creative, try a homemade dipping sauce of mayonnaise seasoned with garlic, Worcestershire, lemon, crushed red pepper and black pepper.
Enjoy, and keep it spicy, ya'll!