Phillip
Are you looking for something to do on these cold, rainy (or snowy) weekends? How about making some delicious Carne Guisada! With only four basic ingredients, this is one of the easiest recipes you can find. Our Carne Guisada Seasoning has the perfect blends of Garlic, Onion and your favorite flavorful spices that is guaranteed to impress your friends and family.
Recipe serves 4-6 people.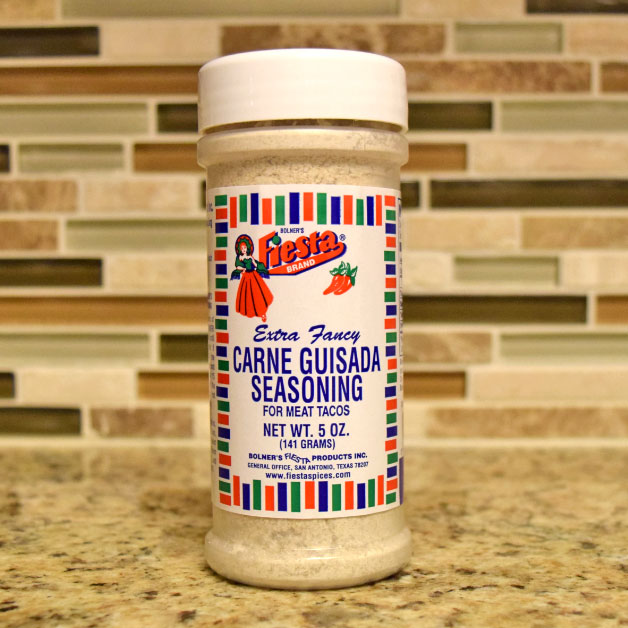 Ingredients:
If you have some of our Fajita Seasoning in your cabinet of Spices, sprinkle some of that on your meat to add a bit more flavor and tenderization! If you don't have any, no worries – your meal will still turn out great!
Heat 2 Tablespoons of oil in a large, thick-bottomed pot. Brown the meat in the hot oil. Once the meat has been browned, add 2 cups of water and simmer the stew, covered on low heat, until the meat is tender. Be patient – this part can take around an hour (or more)! Keep an eye on your pot, stirring occasionally, and add water if necessary.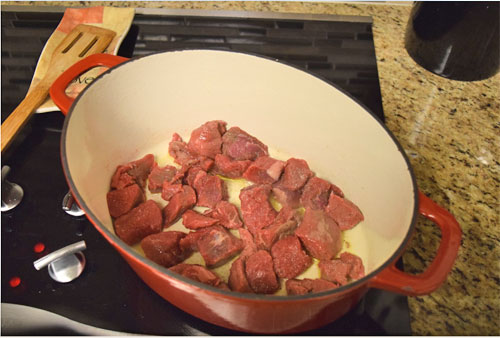 Mix 5 Tablespoons of the Carne Guisada Seasoning with ¾ cups of water in a small bowl until it is all blended. Whisk this into your stew. After about 15 minutes, your stew gravy should start to thicken up a bit. At this point, your meal is complete! Serve either in a bowl with a side of tortillas, or create a delicious Carne Guisada Taco!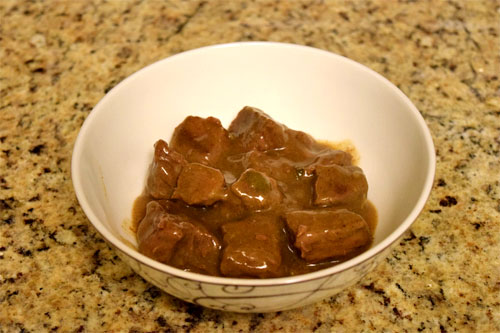 A note from the cook: I left my stew simmering for another hour (stirring occasionally) after adding the Carne Guisada mix, further enhancing the flavors and tenderizing the meat!