Fiesta Veggie Dip
Phillip
Served up with fresh seasonal veggies, this easy, zesty veggie dip will be the star of your next gathering or celebration! Cool and creamy with a hint of spicy, this dip is sure to impress!
Makes about 1 ¼ cups

Ingredients: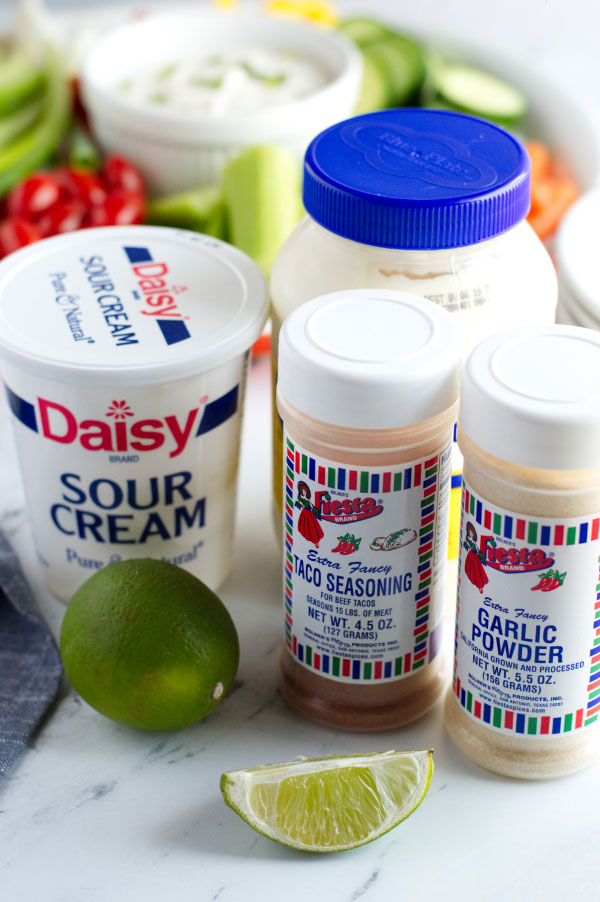 ¼ cup mayonnaise
1 cup sour cream
1 1/2 tsp. Fiesta Brand Taco Seasoning
¼ Fiesta Brand Garlic Powder
½ tsp. fresh lime juice
1 Tbsp. sliced green onion, mostly whites
¼ tsp. salt
Assorted raw vegetables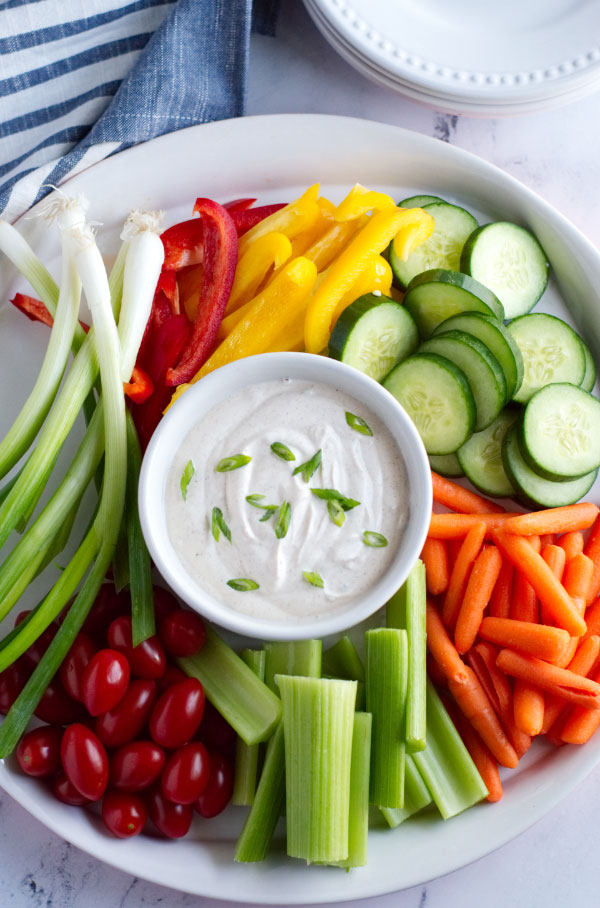 Directions
In a large bowl, combine the first 7 ingredients. Cover and refrigerate for at least 2 hours. Serve with assorted vegetables or as desired.